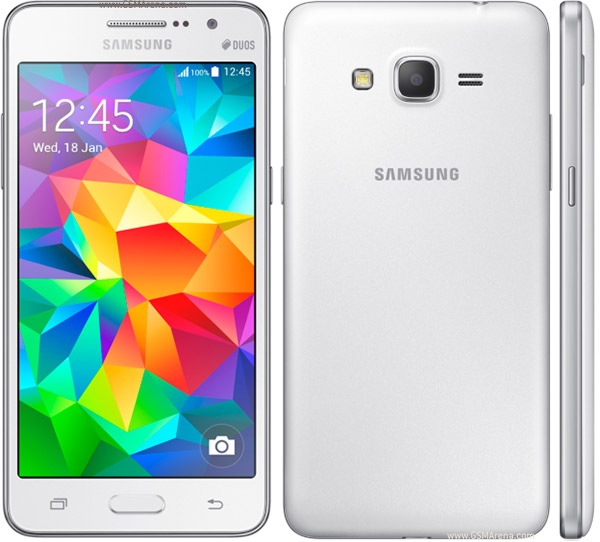 I had the most wonderful feeling experience today! I got myself a new cell-phone. The wonderful experience is that this is the first item I got from my own salary!! Yay!!
I bought - Samsung Grand Prime cell phone. It is duos. And it is beautiful!
I mean, it may not be the best phone in the world but I am going to treasure it forever. I totally love it. I mean I got it from my own salary.
You know, the moment I went to the shop, I already had an idea in mind that I was going to buy this one. The salesperson showed it to me right away. Then I asked her if there were more phones in similar configuration. She showed me a Sony brand. I liked that too but my dad said that Sony Service Centers are few. So, I didn't. Someday, however, I am definitely going to buy that phone too! It was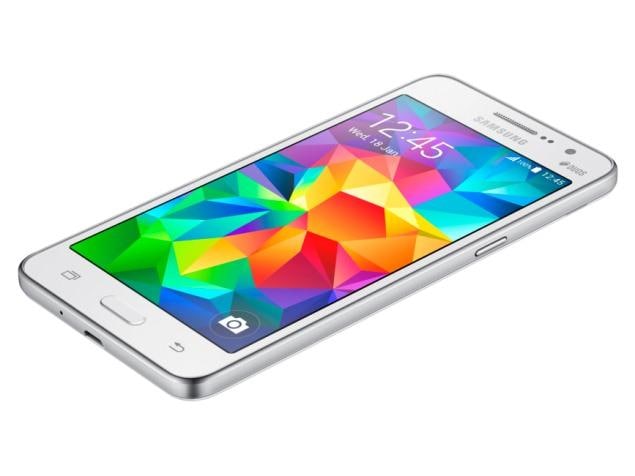 beautiful....
Anyways... while paying the bill (which was again in my name), I gave my card to get the payment done. During that time too, I was confused about Samsung or Sony. But finally, when I got it home, it is pretty much the most beautiful thing I have ever laid eyes on. It is my new baby!!
Soon, I will also post about this phone. As for now... I just love it and love the feeling. I know I spent my entire month's salary on this phone, yet, I just can't help beaming. Also, I am feeling that now I am independent. I am responsible for my own choices. I can spend my own money for my own things :D